SOA ATTESTATION – OS 19 CATEGORY – CLASSIFICATION II
The SOA attestation is a compulsory certification required to participate at tendering procedure and for the execution of public works; consequently it's a necessary and sufficient document that demonstrates, during tenders, the capability of organization of executing, directly or subcontracting, public works with an amount (bidding) more than € 150.000,00; the attestation ensures that the enterprise disposes of all requirements expected from current normative in Publics Contracts Works area.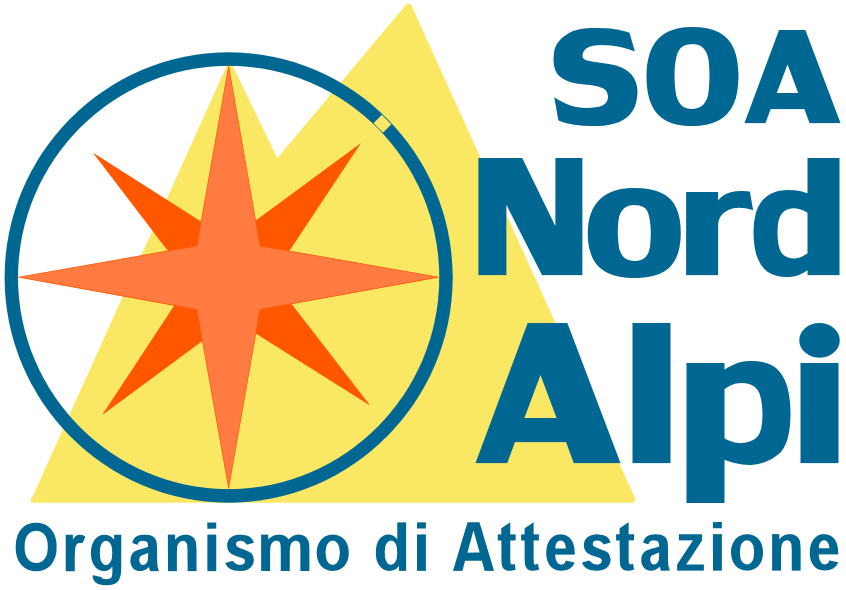 The SOA attestation has five years duration (at the third year from the first release validity is verified again) and it is issued as a result of validation hearing of documents, referring to the last ten exercises of enterprise activities (ten years of works and the best five exercises between last ten). The validation is made by Organisms of Attestation, which means authorized operating societies by the Authority for Vigilance on Public Contracts (AVCP).
The SOA attestation qualifies the organization to tender works for categories of works and for classifications of amounts.
Connect has achieved the SOA attestation on 2015, in the following category:
OS 19 –Telecommunication' networks installations and data broadcast
"It regards providing, monitoring and maintenance or restructuration of commutation's installations for publics or privates networks, locals or inter-urbans, for telecommunication telephony, telex, data and video on copper cables, fiber-optic cables, radio-electrics vehicles,tele phonics satellites, radio-tele phonics, television and on data broadcasting and similar, whichever importance, complete with pieces of masonry work, both complementary and accessory, realizing separately from the execution of others installations, in generals works that are already realized or in phase of construction.
Classification II – up to 516.000 Euro + 20% (in accordance with current legislation)
Here, you could download our SOA attestation (qualification to execution of public works):