Connect aims to increase efficiency, to improve production processes and communication inside your company. All this combined with a reduction in costs deriving from the use of informatics systems.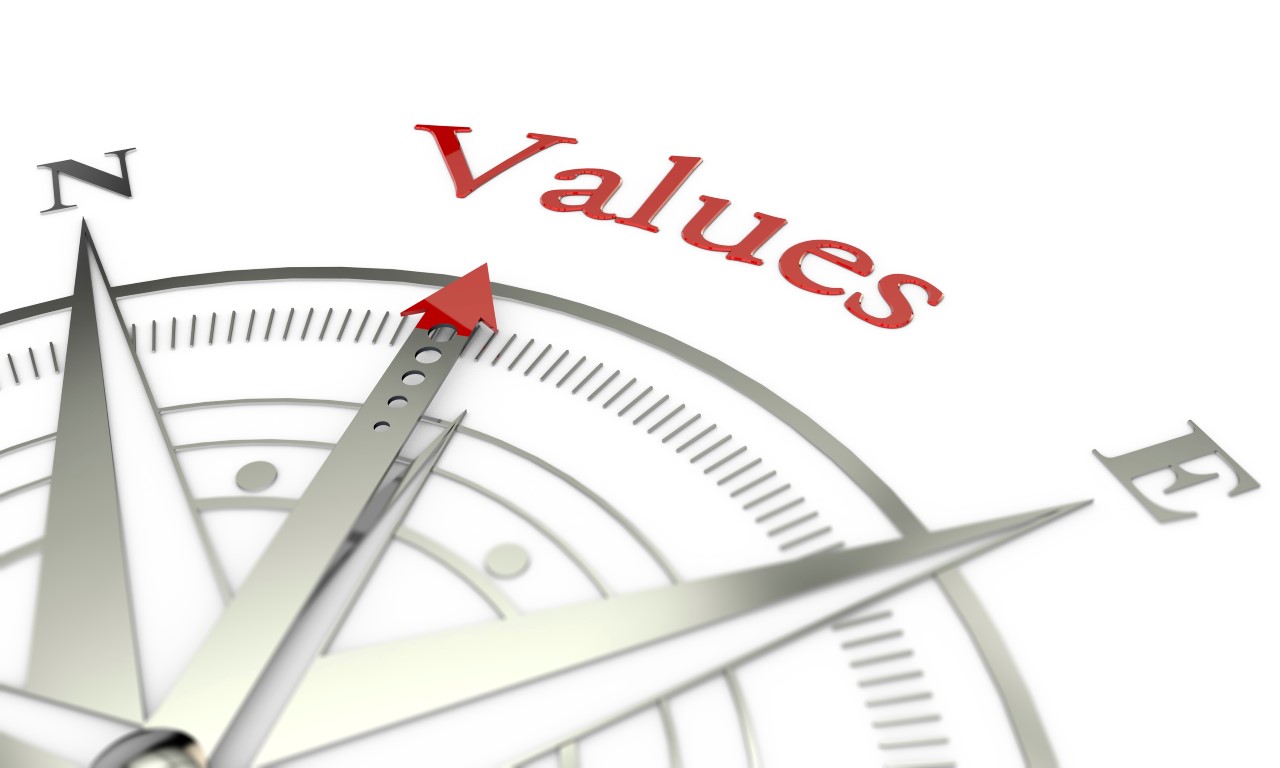 For this reason we offer you a range of complete and customized solutions for the creation of telecommunication networks and the provision of IT services of primary importance.
We dispose of a highly qualified team with many years of service experience in the area, focusing on the satisfaction of your requests and the realization of your networking projects.
Our company contributes to the spread of the information technology aimed at helping people and improving the quality and efficiency of your business.
The foundations of Connect settle on the group: the care and enhancement of the company's human resources are the basis of our commercial offer.
Our employees are all regularly hired with a permanent contract, thus providing stability to the customer, planning and development of projects on long and medium term, combined with profitable growth.
The aim of our team of technicians and project managers is your satisfaction, we will be satisfied when we have the certainty of giving you more than required.
The Chairman

Save
Save
Save
Save
Save
Save
Save
Save
Save
Save
Save
Save
Save
Save
Save
Save
Save
Save
Save
Save
Save
Save