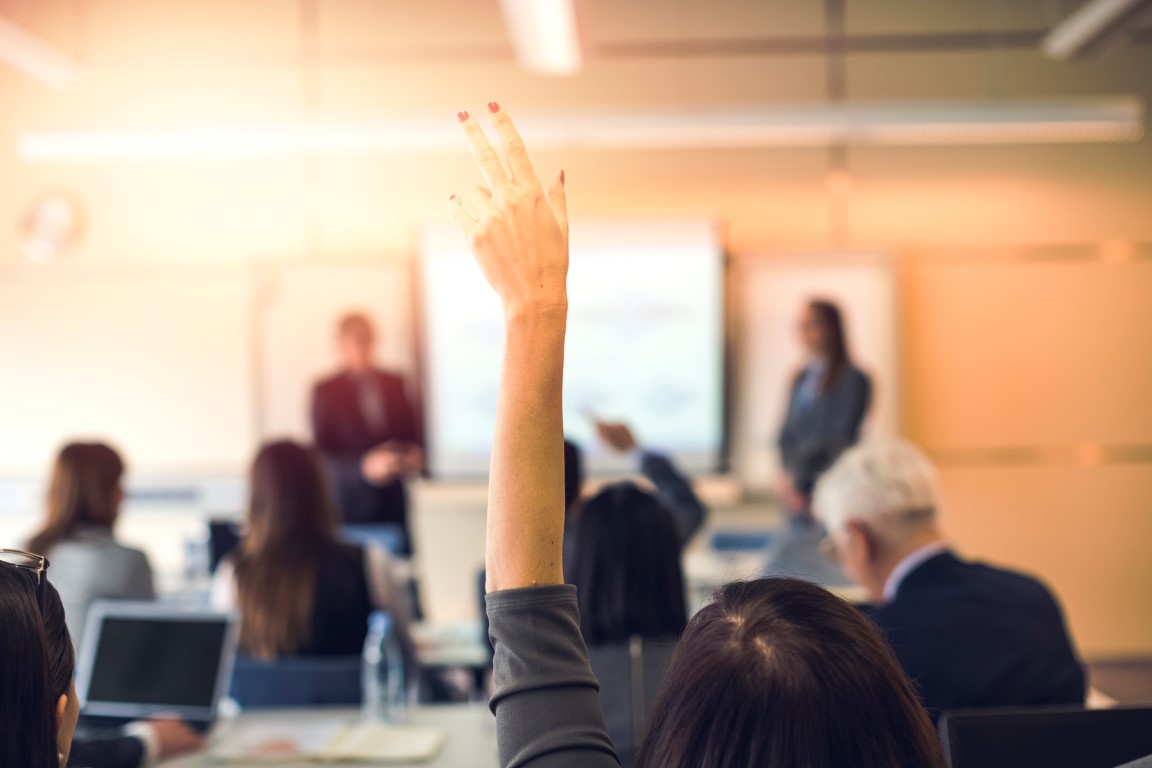 Connect offers training courses with the aim of training your staff on themes such as management of network installations and information technology security.
These training courses are carried out at your location with experienced staff both technical and didactic, available to you.
The commercial offer includes two training courses on two different learning areas:
Network Infrastructure– Oriented courses to networks design and architecture.
Device Configuration – Academy turned to  device configuration and management.
The training courses are available in different deepening levels and are purely focused on the management and maintenance of your IT area :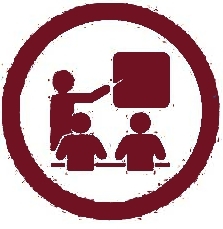 Networking– LAN/WAN networks, Cisco equipment, Hp and 3Com.
Wireless – configuration and design of  Wi-Fi networks, WLC (controller).
Security – Firewall, VPN,  Cisco Asa equipment, Juniper e Fortinet.
The courses are particularly suitable for staff that begins network installations management, including  business sectors too that needed conversion technology.
The offer includes the provision of educational materials and the issuance of  specialization certificate.
Save
Save
Save