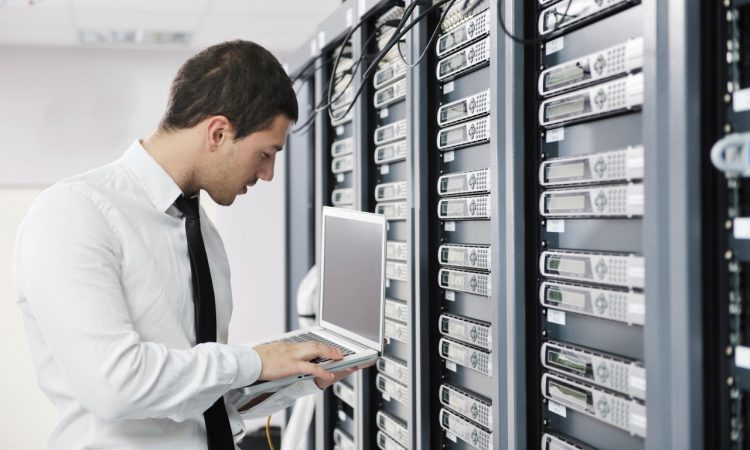 "The network infrastructure represents the nervous system of your business, you need to develop your business, increase communication and optimize production times."
Our commercial offer will drive you during the various stages of planning and implementation, in order to provide a complete system.
NETWORKING SERVICES
Presales: desired information service, analysis of the art state (as-is) and system sizing.
Project proposal: release of relevant documents with the future state (to-be).
Implementing:testing and commissioning of production. Migration  and disservice management.
Post-sales service: full/part time consulting, availability H24, hardware spare parts.
The best suitednetwork solution to your needs, from small-medium business to large networks on a geographic scale.
DESIGN AND CONFIGURATION:
Switching and Routing
Layer 1 ISO/OSI: stack, cluster, VSS and structured cabling
Layer 2 ISO/OSI: VLAN, Spanning-Tree, LACP, security
Layer 3 ISO/OSI: dynamic routing protocol (OSPF, BGP, EIGRP)
Internet Service Provider Protocol: MPLS, EVN, VRF, Frame Relay, ATM
Management and control of access: AAA, TACACS, Radius
Implementing QoS on network systems for VoIP/Telepresence systems
Analysis of network flows via Netflow
Monitoring and alert systems via SNMP
Log management through installation of centralized server
Failure search and troubleshooting on network systems
Connect's added value being in few simple elements: in acquired experience available to you, in passion into our work and in attention that we have for people who work for us, our most important resource.
Save
Save
Save
Save
Save