Connect s.r.l. proposes itself such as your global partner in network area, completing your IT services offer with structured cabling area dedicated to enterprises.
Our commercial offer includes, so, the  network cabling pose and certification of your system.
Interested fields:
Drafting and header of  drawn in fiber-optic and drawers opitics. It is treated any kind of fiber-optic (mono mode/ multimode) and connectors.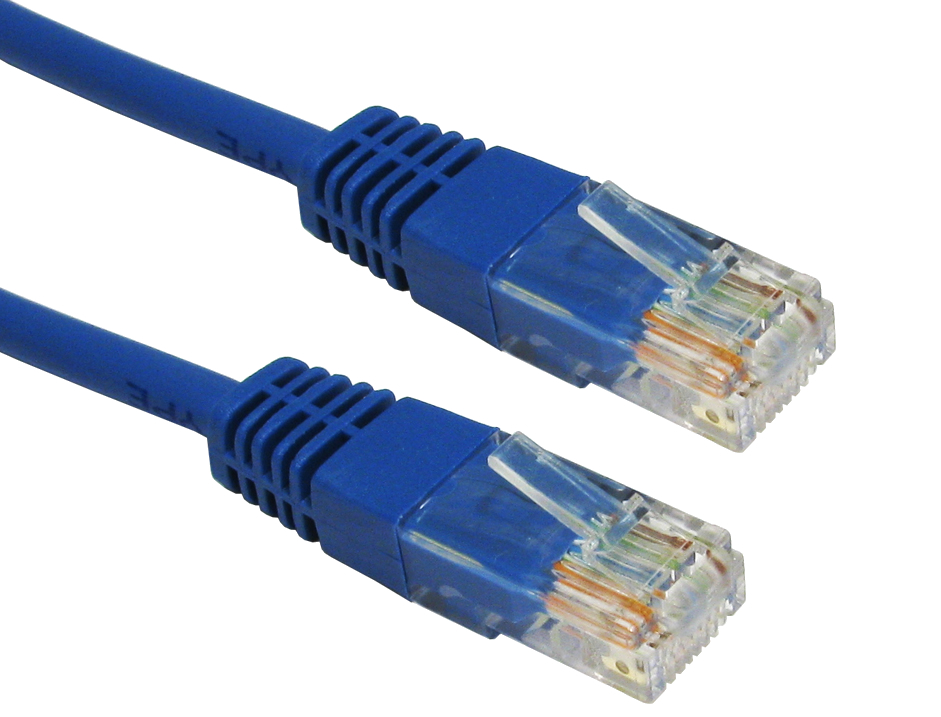 Cabling through  UTP cable (Ethernet RJ45) of  LAN and WAN network, posts client (PDL), point-to-point, patch panel installation.
Certify the category, quality and performances of your enterprise cabling. The release of an adequate attestation, will ensure you the goodness of your network system.
Physic installation and system Wi-Fi cabling.
Physic installation of network closet
Physics installation and pose of network closet, electrical connections, installation of continuity groups and migration of network closet.
Save