Connect  is looking for new professionals to strengthen its team of experts in Information and Communication Technology and to respond in a more timely way to the needs of partners and customers.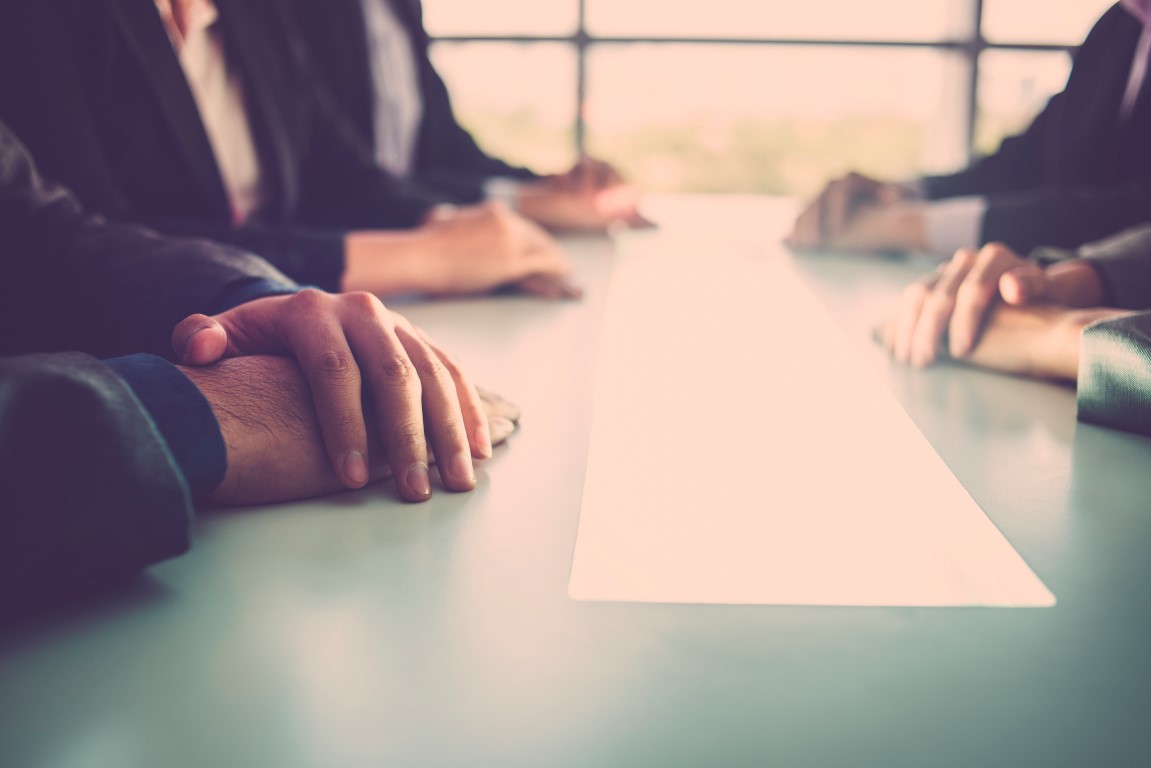 The vacancies are addressed to professionals with strong skills in the following areas:
Networking: LAN, WAN and MPLS. Experience required on switches, routers, routing protocols, and vlans. Brand: Cisco, HP, Extreme and Juniper
Wifi: 802.11 a/b/g/n/ac standard, hotspot systems, centralized systems via WLC.Ability to design and site-survey experience, configuration, sizing, and troubleshooting;
Security: experience on firewall, VPN, Sandboxing systems, Two-Factor-Authentication, Radius, LDAP, antispam services. Brand reference: Cisco, Fortinet.
Collaboration: VoIP systems, presence and chat, videoconference. Installation of primary lines, telephones. Experience on Cisco Telepresence systems, endpoint, Jabber. Brand reference: Wildix, Cisco.
IT Services: vitualization systems, Physical to Virtual, Microsoft AD and Email server. Excellent knowledge of VMware, Microsoft and Linux-based.
Connect s.r.l. is particularly interested in profession figures with this certifications: Cisco, Fortinet, HP, VMware, Microsoft.
Language skills: English, French
The ability to work in Group, independence and job autonomy and ability to relate and support clients in consulting projects complete the characteristics of the profile.
It is mandatory include in your CV the following statement:
"I authorizes the treatment of my personal data in my curriculum in according to art. 13 of  D. Lgs. 196/2003".
Please send your CV in PDF to the following email address:hr@connectspa.it