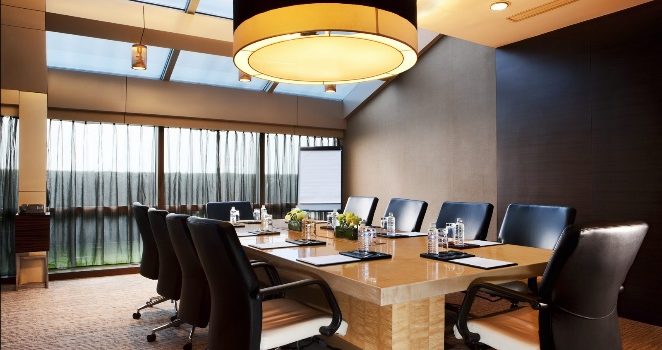 From years, we take care of wifi network infrastructures because we think that they could give an added value in production, administration and commercial areas.
Here, there are some WiFi examples for your business that we have implemented and developed during the years. They are all  granting services with a single wireless infrastructure, that, if properly integrated in your enterprise network, could be exploited in different fields like:
Wireless networks with authentication of 802.1x domain for your personal, to govern in a flexible way the network access and cover reunion rooms, open space
Access for your guests (clients, consultants, providers) through web authentication or captive portal and use of temporary users
More services for industrial productions:

Access for barcode players via wireless
Connectivity for industrial machines or factory
Wireless connection for M2Minteraction
WiFi networks for LGV carts integrated in storage automatic services, in order to promote industrial automation
Access to network of sensors, Scada network, RS232 convertors to IP
Access to Industrial orIoT networks
Management of charge/discharge goods through wireless services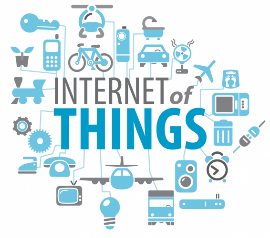 Creation of access points for VoIP telephony via WiFi
Creation of hotspot networks for browsing of your public with Marketing data collection
Carriage of your wireless networks for teleworking from home through encrypted tunnel to protect data
Integration of video/audio services via WiFi for conference rooms
This can be done with a single infrastructure, maintaining unaltered business security and optimizing your investments.
HOW MAY SUPPORT YOU
Design and installation of wireless networks
Hardware and software sale and WiFi material
Assistance and maintenance services, spare parts, consulting and troubleshooting
Site-survey and coverage on-site or through RF simulation
REFERENCE BRAND
Cisco Systems Inc, HP, Fortinet, Aruba
Cisco wifi infrastructure Turin
HP wifi infrastructure Turin
Fortinet wifi infrastructure Turin
Aruba wifi infrastructure Turin