Voice Over IP, MESSAGING & PRESENCE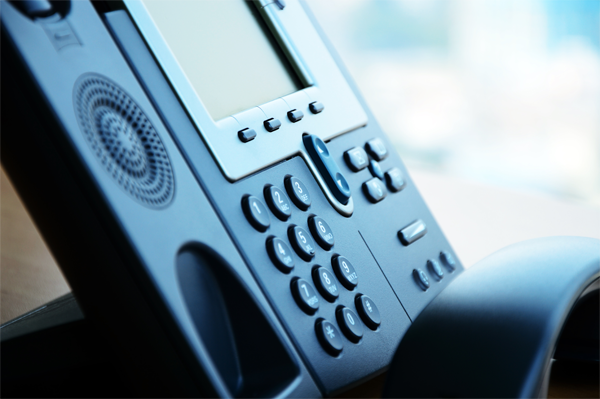 Connect provides design services, installation and maintenance on VoIP telephony, Collaboration systems (Chat, Presence) and videoconference systems (Cisco Telepresence).
SERVICES OFFERED
Design and installation of VoIP systems, Chat & Presence
Design and installation of Cisco Telepresence systems
Assistance and maintenance services, spare parts, consulting and troubleshooting
Configuration and integration of primaries lines, analogue systems
Installation, configuration and sale IP mobiles, softphone, Jabber
Interface with third parts systems and with guest users
COLLABORATION PRODUCTS
WILDIX

PBX, interconnectionprimariesflows  (ISDN), analogueconvertiters (Fax, VoIP Wildix installation)
Telefoni e softphone
Collaboration on-premiseservices (Chat, Messaging)
Videoconference in Cloudservices
OVERVIEW OF WILDIX SOLUTIONS

Connect thanks to the partnership with Wildix offers VoIP & Collaboration solutions of the latest generation with Unified Communication functionalities that are totally integrated on your network and available from a simple browser.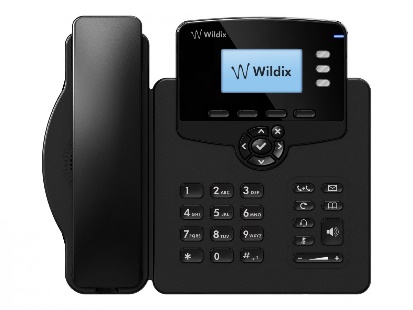 Every organization user can get into collaboration services in any place, from any device, without supplementary installation.
Some characteristics and services offered by Collaboration platform:
Opportunity to use any kind of terminal both audio and video (IP mobiles, analogue, smartphone, softphone)
Audio and video conference exploiting local or cloud platform
Instant messaging: possibility to sendchat and post-it to colleagues.
Enterprise phonebook shared, search and click-to-call of contact.
Calendars management in day/night arrangements and others time conditions
IVR: Automatic answer with endless possibility of personalization
Integrated Voice mail with recording and textvia mail
Fax server, SMS server
Mobility extension: your GSM mobile becomes a dispatch internal
Connection multi-headquarter of many dispatches and centralized management
Integration with software and third parts managing
Inbound and outbound call center