MAINTENANCE & GOVERNANCE
Connect s.r.l. proposes itself like global partner and is able to follow the life of your network infrastructure through its management & maintenance services.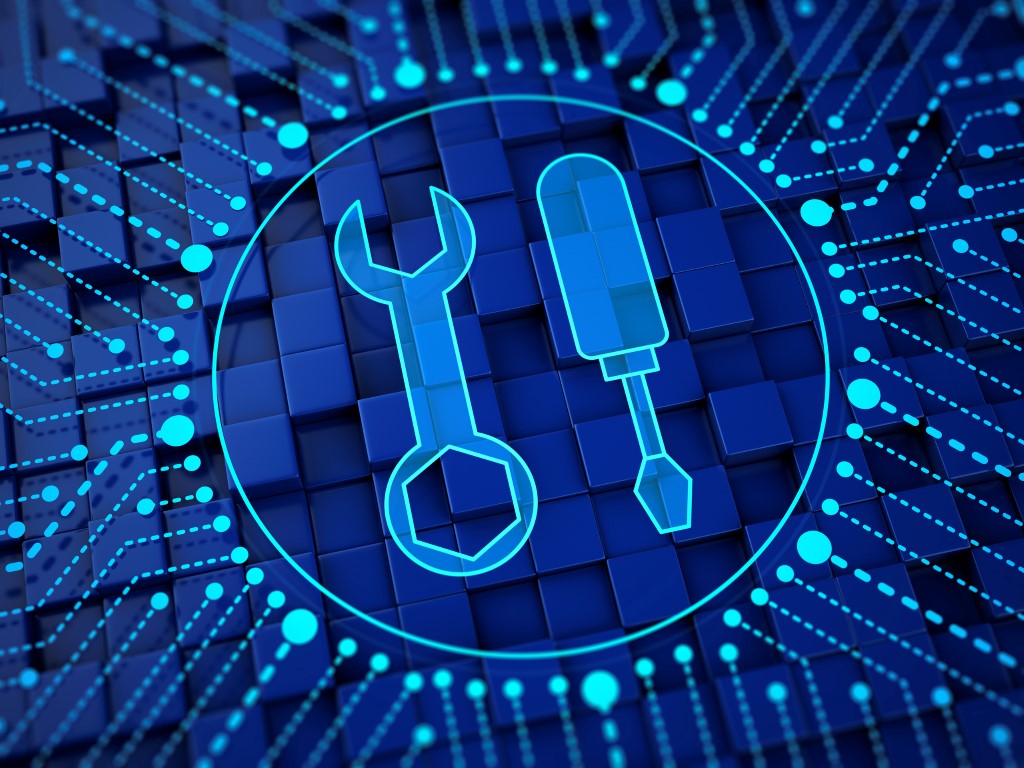 The solution is for more exigent structures that have to ensure highly levels of reliability or accurate SLA (Service Level Agreement).
Make sure highly standard of reliability through our contractual forms of assistance, that include definite times of intervention in case of hardware or software malfunction.
HARDWARE SPARE PARTS MAINTENANCE
Substitution on site of hardware parts with adefinite times of intervention.
CORRECTIVE ASSISTENCE

Problems analysis and resolution in according with desired times. The analysis can be carried out both on-site and remote.

AVAILABILITY H24
Service warranty 7 days to 7, 365 days for year. We offer you a integrative availability service that permits to expand temporal window of opening calls, intervention time and restoring. The availability service consists in Help Desk service active H 24 with an available technician able to solve failure and anomalies on client network system.
The H24 service covers following time slots:

24 hours for day
7 days to 7
365 days for year
Connect team is structured in this way:
I intervention level

On-call technician with weekly rotation

II intervention level

Responsible of service in support of on-call technician
EVOLUTIVE MAINTENANCE
Consulting and design service in order to manage and play, in team, the evolutive activities on your network system.
PREVENTIVE MAINTENANCE
The preventive maintenance is carried out by Connect s.r.l employers in order to prevent problems on network system and to maintain the infrastructure efficient.
The following activities are the object of preventive maintenance:
Physic state and system configurations control (through monitoring system)
Configuration rescue
Documents and schemes rescue
OUR SERVICE LEVEL AGREEMENT

Save
Save
Save
Save
Save
Save