IT SECURITY FOR YOUR BUSINESS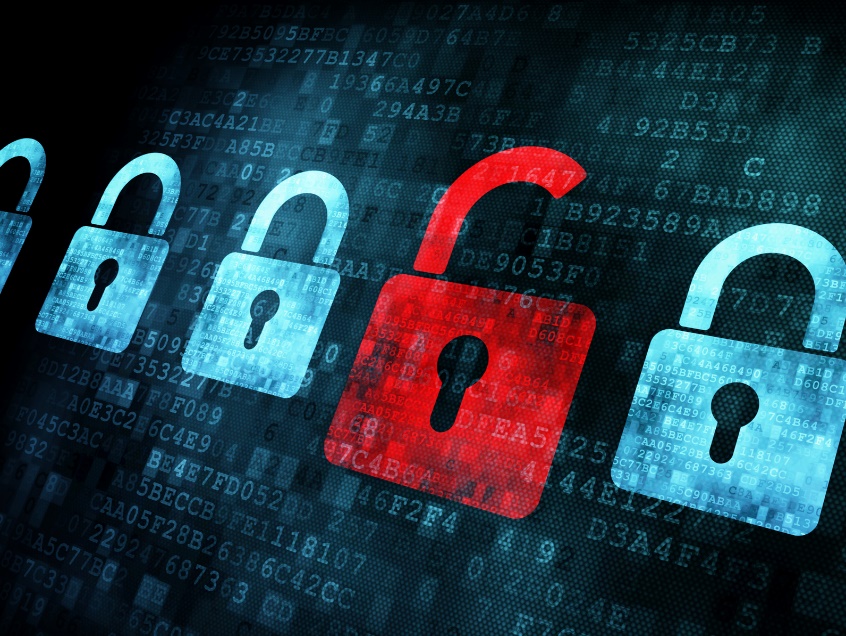 Information technology has a central role in strategic areas of modern enterprises. The reason is simple, data or documents (projects, contacts, communications) are already completely available and stored in bit. Many times, hard copy doesn't exist.
Which strategic points need to be safe in every enterprise? From where is possible to undergo attacks that could create risks for your data and their integrity?
Here there are some examples of protection or adjustment of strategic areas that needed to be safe in your business. The analysis and the experience in areas that have to be protect is the end point of many years of works, near world vendors that provide IT security solutions.
Access to data and network

Adjustment of internal access to data through flows control, applications
Security and flexibility for access from outside via VPN technology (SSL o IPSec) integrated with Active Directory systems via LDAP
Two-Factor Authentication for VPN access via Token (SMS/APP/EMAIL)
VPN access via client or web in HTML
IDS/IPS analysis to exposed server for public or Scada network

Traffic segregation and sizing

Adjustment on user base, device or address through integration with Microsoft Active Directory and with Single Sign On mechanism
Networks split through VLAN/Routing
Mechanisms of restriction orQoSin order to manage yourWAN

Data protection from Crypto Locker or Ransomware

Antispam integration systems, Firewall and Threat Emulation for emulation, on virtual environment, of all attached mail or download carried out in your organization
Emulation in Microsoft Windows environment and Office
Integration with antivirus on PC/Mobile for emulation of executed files
Protection fromZeroday threats like malware or virus

Traffic adjustment to Internet via web filter systemsand application control
Secure connections with your partner or your remote headquarters through VPN IPSec technology
Regulated access for your guests (customers, consultant, providers) via web authentication or captive portal and utilization of temporary users
Securing of your wireless networks and Industrial through 802.1x authentication
Antispam protection of your e-mail (mail server Exchange, Zimbra)
File analysis and history of traffic
HOW MAY SUPPORT YOU
Design and installation of IT security infrastructures (firewall, sandbox, antispam)
Hardware and software sale, Cisco products, Fortinet, Sonic Wall, Checkpoint e NodEset 32
Assistance and maintenance services, spare parts, consulting and troubleshooting
Security assessment and consulting in PCI certifications area
REFERENCE BRAND
Cisco Systems Inc, Fortinet firewall (Bronze Partner), Sonic Wall, Checkpoint