ISO 9001:2008 BUSINESS MANAGEMENT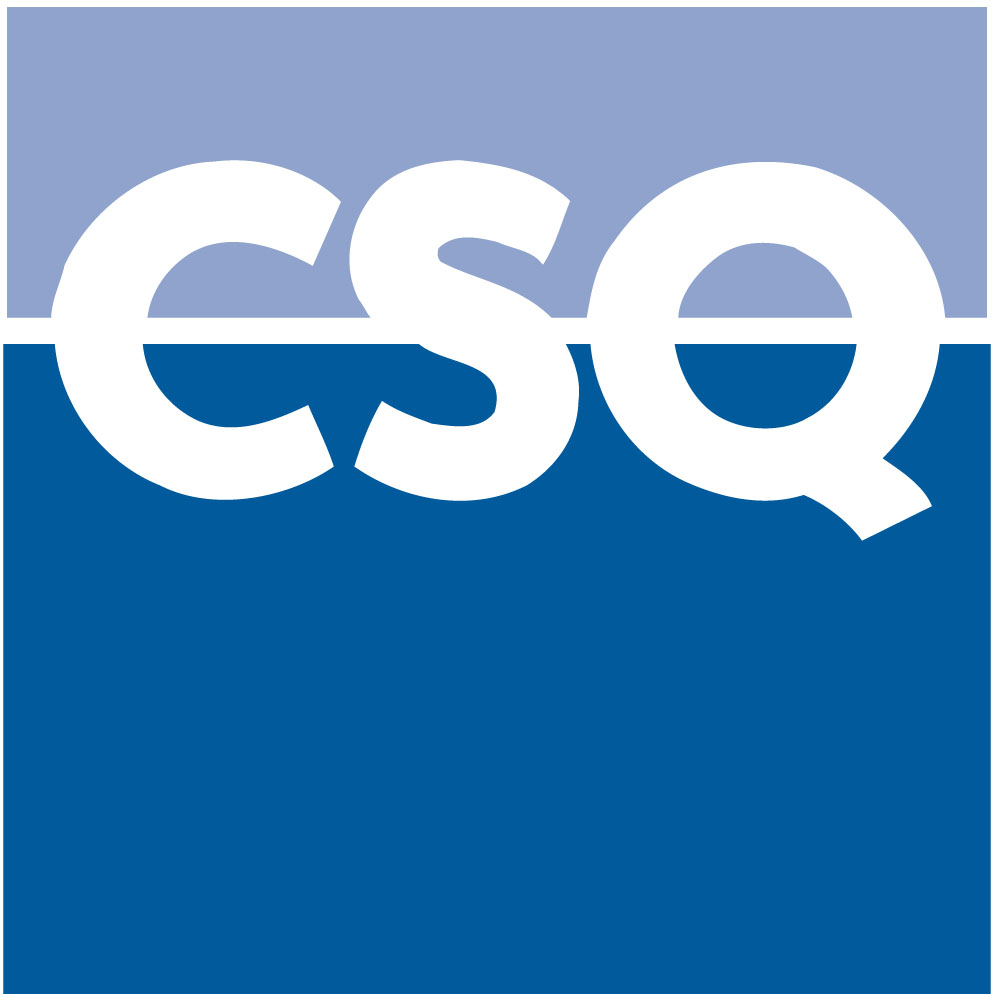 The system of management for Quality ISO 9001 is the most famous standard to improve quality, and nowadays it counts, considering 180 countries, more than one million of certificated organizations.
Connect is between these from the year 2014 thanks to achievement the ISO 9001:2015 certification for quality on Business Management.
The ISO 9001 certification shows that the enterprise is able to answer in a coherent and exhaustive way to the customer expectations.
For this reason, a lot of purchasers require certificated providers ISO 9001 in order to reduce risks of buying products and services non-compliant.
An enterprise that achieves ISO 9001 certification will be able to reach significant enhancement in terms of organizational efficiency and product quality minimizing wastes, avoiding mistakes and increasing productivity.
The ISO 9001:2015 standard – Business Management provides a model to follow with the aim of manage theproductive process of enterprises.
THE BENEFITS OF EFFICIENT SYSTEM INCLUDE:
Efficientutilisation of resources
Better management of risk
Increase of customer satisfaction with services and products that reflect expectations.
Below is possible viewing more details of our  ISO 9001:2015 certification:
Save
Save
Save
Save
Save