CLIENT DESCRIPTION
The customer, market leader in energetic services in Europe and Russia, is an integrated operator present in industrial utilities market with a complete offer services. It is able to operate in a vast territorial basin, both directly with its subsidiaries and through its network group.
CLIENT  REQUESTS
The principal client exigencies, was the needs of a network and security infrastructure able to guarantee a service with continuity, even in case of principal CED lost.
In detail, customer demands a solution able to ensure: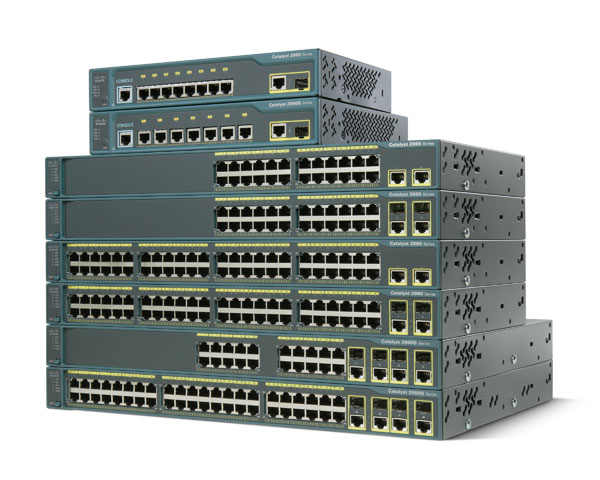 Continue availability of network service and"business continuity";
High reliability for systems and dorsal;
Band enlargement on connection between Core installation at 10Gb;
VLAN-stretching infrastructure, virtual server dual-site;
Level 2 in each Headquarters;
Substitution of currently access installations and distribution;
Implementation of an infrastructure able to ensure service continuity even in case of serious breakdown (flooding, fire), to primary CED through secondary CED (in a different geographical place);
Migration plan with minimal malfunction for user
PROJECT AIM
The project aim is to create an infrastructure able to satisfy client requests through a simple and scalable architecture, with the scope of guarantee the network exigencies of the client for the next 10 years.
SOLUTION, BENEFITS AND CONNECT'S ADDED VALUE
The system realization allows to obtain the following goals:
Integration with the existent infrastructure
Soundness and simplification of the system
Investment protection for the next 10 years
Enlargement,redundancy
System management simplified
Split between data users network and data storage
Use of technology at10Gbps
Implementation of monitoring pro-active system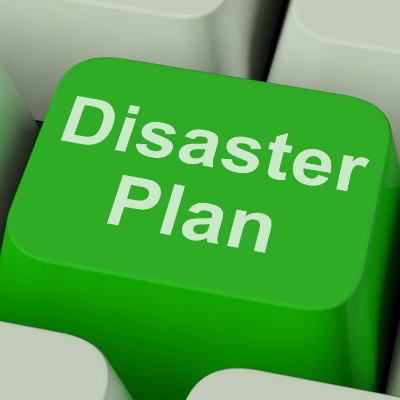 Connect gave its added value designing the solution, following installation and migration phase and now managing system maintenance and the possible future evolutions.
RESULTS ACHIEVED
The adoption of an infrastructure allowed to:
Increase IT system performances
Reducing of user calls to the team that follows the IT area
Easier implementation of new services
More speed and efficiency for identifying and solving problems
More security due to logic separation in the infrastructure
Customer satisfaction
Save