CLIENT DESCRIPTION
The client is on market for over 40 years and it's a group with more than 30 headquarters in the north of Italy and occupy to develop complete diagnostic activities to private and enterprises.
AN HOTSPOT WI-FI SERVICE DEDICATED TO PUBLIC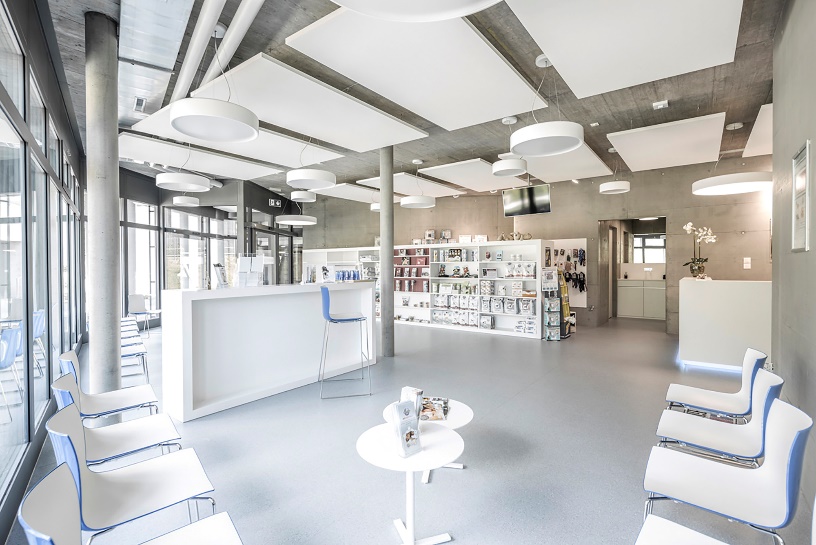 The client request was to offer in waiting rooms of every headquarter, a connection through hotspot Wi-Fi secure and able to census all users that utilized it .
Census aim is focused on contact capture too in order to improve communications with clients.
Client requests are:
Integration in Wi-Fi infrastructure and existence of a Hotspot system for public
Coverage of all 30 Headquarters
Census and storage of access to Wi-Fi network, both for security reasons and client contact reasons
Compliance with the rules to privacy and final users
Analytics and elaboration of data for marketing scope
Authentication in social way, self and video
PROJECT AIM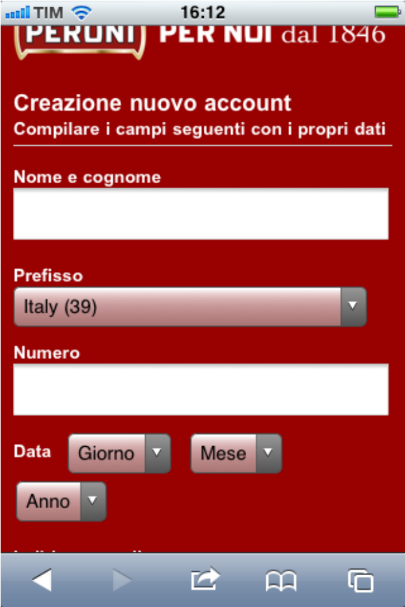 The project aim is the integration in the current Wi-Fi infrastructure that covers all client headquarters, a platform that allows in the costumer structure, the access of public to internet browsing
The access has to be done in self way or through social network and in according to the current law in term of privacy.
The protection of organization security and data storage are really important.
SOLUTION, BENEFITS AND CONNECT'S ADDED VALUE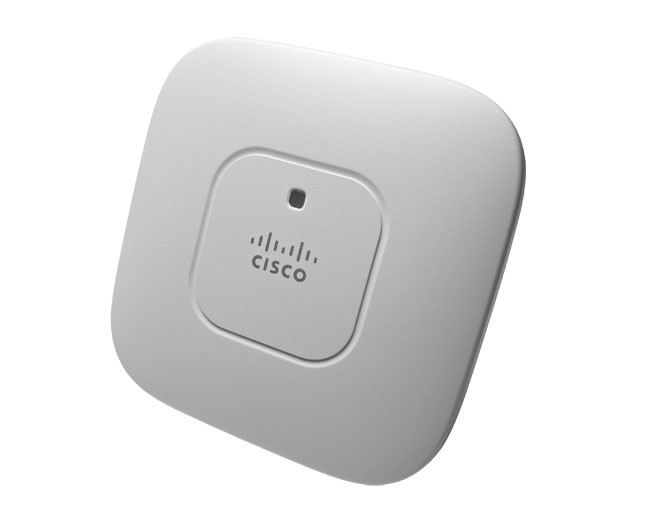 The proposed solution has the following characteristics, that respect the present system of access to internet by visitors:
Gateway installed into the client headquarter to redirect guest users to cloud structure
Cloud portal that includes authentication services, the management of access, data and marketing profile storage
Authentication via social network (Facebook, Google Plus, YouTube)
Self-service authentication through issue of personal
Segregation at level 2 or 3 of hotspot network
Exploiting of the present Wi-Fi infrastructure
RESULTS ACHIEVED
The new infrastructure adoption allowed to:
Give an adjust service of Internet access to public
Comply privacy and the rules in term of personal data processing
Exploit the current Wi-Fi infrastructure maintaining unaltered the enterprise security
Improve conditions with clients, exploiting the acquisition of personal data for marketing scope
Increase visibility on social network pages of enterprise